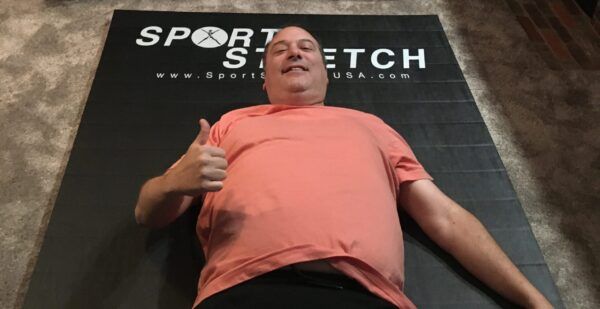 SportStretch and sports massage benefits student-athletes performance as well as mental, physical and emotional health
Introducing your student-athlete to massage at a high school age with professional service providers can truly create a next level space for their growth. For the parent of a student-athlete, your massage session is about your own mental and physical health and ailments from many changes in your life. Alleviating the stressors caused by the work-from-home disturbances and extra workload are not going to be easy. As a healthcare professional, I struggle with daily tasks, adulting responsibilities and self- care.
But for your student-athlete, it is more than that. Your student-athlete is dealing with so many things right now:
socializing and dating during Covid
earning good grades
completing homework and other home chores, tasks
training changes to unusual environments
training with smaller teams than usual.
advanced testing along with their school work
extracurricular academia, school
competitive sport
volunteer service provisions.
An experienced sports massage therapist with references should be able to help your student-athlete on how to find solutions in their body to create a higher level of sports performance. Massage therapists have long been in the background of elite athletes and having connections with these elite athletes allows our experiences to transfer to your youth student-athletes. Most of the time, with a great massage therapist, the first massage session increases sports performance and then from there the opportunity to find individual greatness becomes more clear.
If you are tired of trying out with massage therapist "A" and massage therapist "C", "D" and "E" and want to avoid spending 3 times the amount of money just to come back to SMART Bodywork®, give us a call and ask for Coach B (that's me, Brian Keene LMT)!
– Denver Colorado