Description
Best Couples Massage In Denver, Limited Time Offer
We are excited to be working with Haley Bangert, LMT, to offer couples massage in-office at the Denver location of our joint office space with Shapiro Family Chiropractic. This is a Limited Time Offer with limitations on availability and days of the week.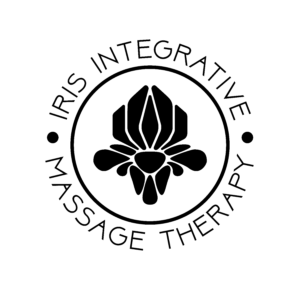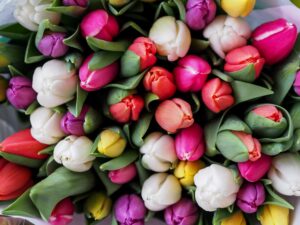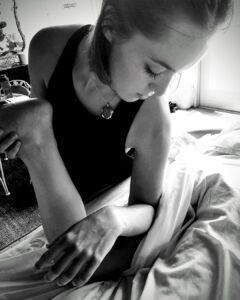 February Special for Couples Massage
February massage special is an in-office couples massage for 90 minutes of time with flowers and chocolates for the Valentine's season.
Couples Massage Availability
Now booking couples massage special throughout the month of February. Thursdays we are taking 3p, 5p, and 7p while on Sunday availability at 11a, 1p, 3p and 5p. These slots are limited and reserved for two (2) clients to join us for 90 minute massage therapy sessions, either in individual massage rooms or in a joint space (for best results, please discuss your desired set-up at time of booking).
Couples (2) 90 Minute Massage Sessions with flowers and chocolates. Total $300
Limited Time Offer
Add a $50 restaurant gift certificate, CBD and champagne. Total $400
Add a $100 gift certificate, lobster and steak or salmon dinner for two (take out ready to make or ready to eat), plus CBD and champagne. Total $500