SMART Bodywork® with Brian Keene, BS, LMT, ACE CPT
Brian Keene LMT has over 2 decades working in sports performance, massage therapy, wellness, fitness and sports management at recreational sports events and collegiate competitions.
Brian has certificates in many modalities that vary the experience each client may have. From SportStretch (thai-style sports massage) to Visceral Dynamics and Structural Integration of the Cervical Spine, Neck & Shoulders with Trunamics.com, Brian and the entire SMART Bodywork® team are excited to help you achieve your health, performance and wellness goals!
Decades of Experience & Consistent Continuing Education For Great Results
With decades of experience in health and wellness, we are excited to integrate personal training, movement and stretch, accountability suupport and massage therapy and structural integration services.
Your health & wellness is our highest priority!
The goal of our health and wellness team is to ensure you, the client, receives the highest quality results for performance as a human being in your daily life!
With options from 3D movement to virtual classes or virtual nutrition and Thai-style sports manual (massage) therapy, you'll have the top of the class on your health practitioner team. Over a few sessions, you'll forget the pain ever existed by eliminating muscle aches and joint tensions, experiencing better movement, more freely and stress relief.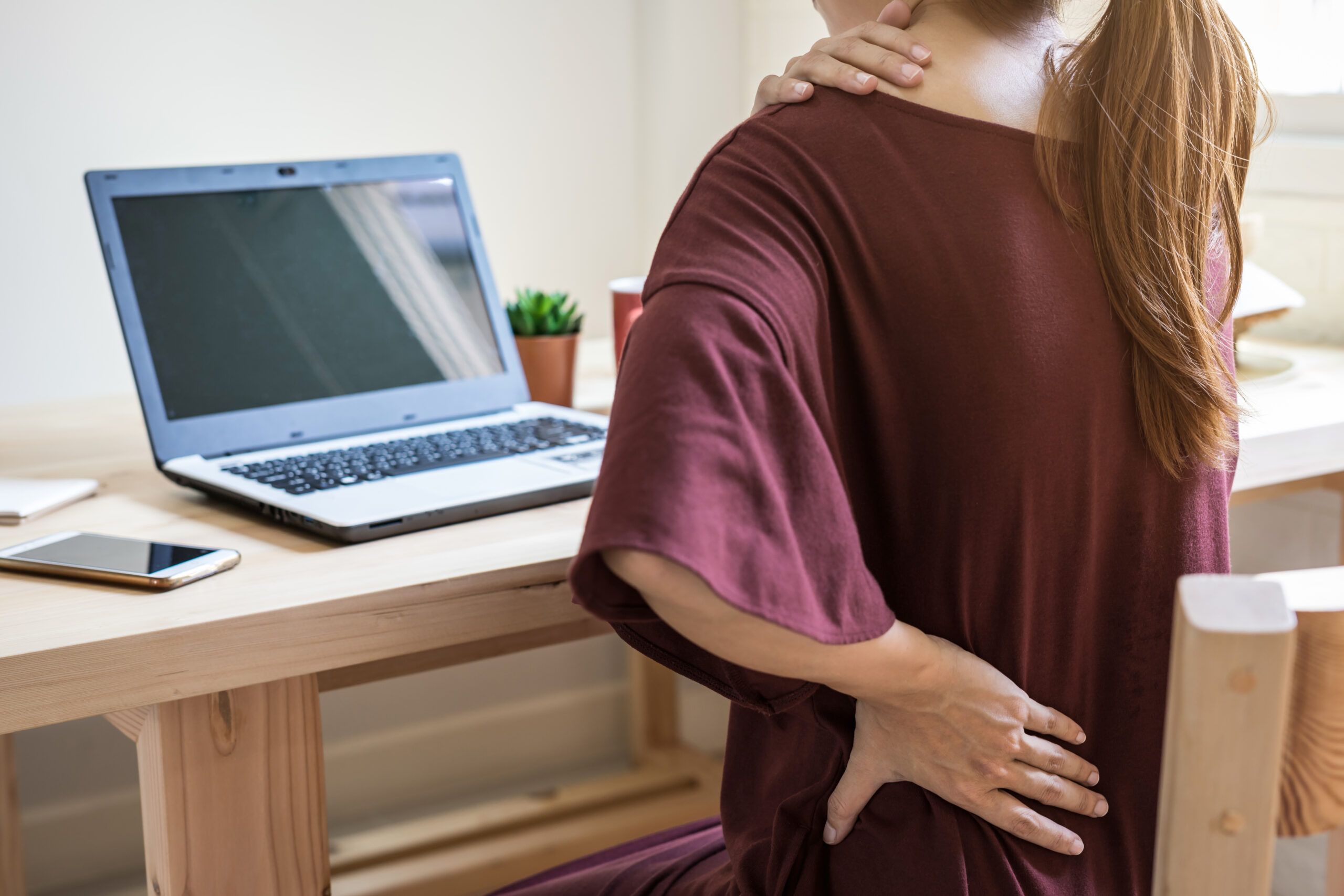 Are you under pressure, short on time, high stress and need to unwind?
Book a 30 minute workout, Align + Move or SMART Bodywork® session to get your mind, body and energy feeling great and reset to take on any project!