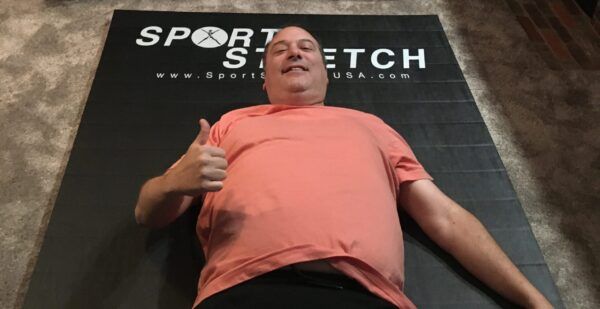 SMART Bodywork® Mobile Massage Services
Started SMART Bodywork® in 2013 to help our clients achieve their personal and professional goals through the use of massage therapy and bodywork services.
Now, in 2020, we are ready to bring on new clients and some amazing new therapists. Through our massage work experiences in California, Colorado and Florida, we are excited to bring you the highest quality massage service on the market. Our vision is for our clients to receive exceptional customer support in setting and achieving personal or professional health, wellness or event goals.
Massage Services Include:
INDIVIDUAL & COUPLES – holidays are among us! Now is the time to get your massage self-care on the right track for you and your significant other!
INJURY RECOVERY – Winter snow has already started. If you are injured in a car accident or just slept wrong overnight, give us a call. Our team of massage therapists and wellness practitioners will help guide you in recovery.
SPORTS & PERFORMANCE – With ski season started, it's time to focus on the elevation. Sports massage therapy can assist you with making it back up for the last run of the day to get to that elevation mark you've set your goals to!
NEW CLIENT MOBILE MASSAGE INTRODUCTORY SPECIAL
60 minute $110
90 minute $140
Schedule Today so you don't spend 3 times the price trying to figure out your recovery. We are here to help!
---
Brian Keene
I am a Licensed Massage Therapist and Ace Certified Personal Training living and working in Denver, Colorado. I have worked with athletes of all levels in sport and recreation, at events and in-office, and have built SMART Bodywork® Fitness and Massage to be the place to go to feel better, faster! I believe that movement is medicine and if you need to know three key words to feel better, here they are: 1. movement 2. pressure 3. breath.
---