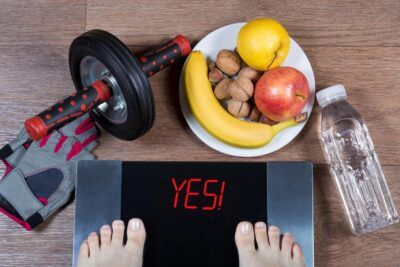 If you're an independent mobile massage therapist, make sure to implement these 3 simple covid safety tips for your clients' safety.
Communicate With Your Clients
Make sure you speak or text with your client the day prior to the session. Should any sickness or uneasiness about the clients' safety come up, do not hesitate to allow the client to cancel. You might miss the income now but better to not risk your future for small cash gains. Communicate to ensure your clients comfortable with the appointment time and session length and make sure they know your price (and whether it includes or doesn't include tips).
Perfect Your Scheduling Tool Settings

Have your calendar with you at the end of each session and mark your scheduling calendars with time off for self-care – don't let that stuff add up on you. When you're busy with life resposibility, those need to be prioritized.
How do you respond when a client books when you're not available? What happens if you get double booked?
Try to perfect the settings in your scheduling tool so you can project growth even during a pandemic. This will create more demand and we all know getting clients to book in advance can be a challenge sometimes. This will make it much easier for you and them.
Focus On Your Nutrition, Vitamins, Exercise & Self-Care…

Right now, while times are a little tough, let's all work together on these things.
Seek out an expert in nutrition and vitamin deficiencies. Find out where you can improve your wellness through nutritional habits. Find an accountability partner to work out with on Zoom or Google Duo if a class isn't something you do. Create a regimen of nutrition with massage therapy, chiropractic, acupuncture and exercise as additional inputs for boosting your immune system and fully engaging your respiratory and cardiovascular systems to help you on your path to feeling like your best self again.